The S.H.A.U.N. Foundation for Girls is committed to uplifting our girls and young women.
When you give, you are part of our family of extraordinary donors who enable us to support those charities that are
impacting girls lives in major ways. We are grateful for all donations. And there are many ways to give.
Thank you for your support!
If you prefer to donate by check, please mail to:
S.H.A.U.N. Foundation for Girls
15030 Ventura Blvd.
Suite #323
Sherman Oaks, CA 91403
*The S.H.A.U.N. Foundation for Girls is a 501(c)3 organization. Your donation is tax exempt.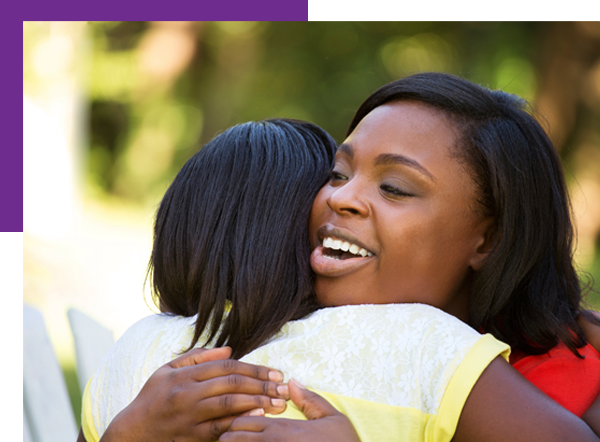 We Our Donors
This foundation could not be successful without YOU! Thank you for supporting our mission to help girls and young women thrive and reach their fullest potential.  Any amount you give allows us to impact a girl's life in meaningful ways.
Never let anyone dull your sparkle.
She designed the life she loved.
I am valuable, I am strong, I am powerful

.
Strong women lift each other up.
She believed she could and she did.
Girls can change the world.
To be beautiful means to be yourself.