The S.H.A.U.N. Foundation for Girls is committed to uplifting our girls and young women.
When you give, you are part of our family of extraordinary donors who enable us to support those charities that are
impacting girls lives in major ways. We are grateful for all donations. And there are many ways to give.
Online
Simply click the "Donate" button and you will be guided to a secure site where you can make a single or on-going commitment to our efforts.
Check
Kindly mail all checks to:
S.H.A.U.N. Foundation for Girls
c/o Drinker Biddle & Reath LLP
1177 Avenue of the Americas, 41st Fl
New York, NY 10036
Text
It's easy and convenient. Sending a donation is as simple as sending a text message. You can text the keyword "SHAUN" to the number 25827 to make your pledge.
*The S.H.A.U.N. Foundation for Girls is a 501(c)3 organization. Your donation is tax exempt.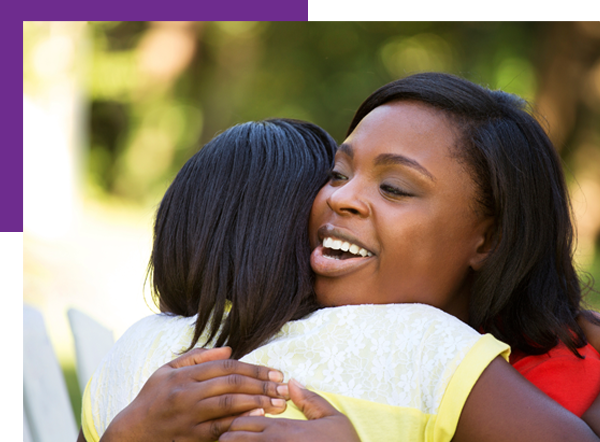 We Our Donors
This foundation could not be successful without YOU! Thank you for supporting our mission to help girls and young women thrive and reach their fullest potential.  Any amount you give allows us to impact a girl's life in meaningful ways.
Never let anyone dull your sparkle.
She designed the life she loved.
I am valuable, I am strong, I am powerful

.
Strong women lift each other up.
She believed she could and she did.
Girls can change the world.
To be beautiful means to be yourself.
Spread the Word. Share Our Story.
Stay Connected. Subscribe Today.